Our clients come to us for lots of reasons. Inherited property that you're not sure what to do with. A house you can't sell or just don't want to sell yet. Tired of dealing with late payments, constant maintenance requests, and high turnover. Or maybe you just want some of your free time back. Whatever your particular situation, Open Door Properties has a full suite of services available to make owing rental property easy and financially rewarding. Not sure what a property manager can do for you? Check out Property Management 101 for an overview of what we offer. Have questions? Read through the Owner FAQs or, better yet, Contact Us and we'd be glad to answer any questions you have!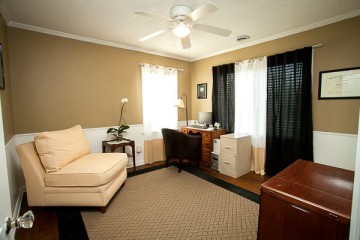 Managing a residential rental property is a big task - at least if you do it right. To truly realize the maximum return on your investment, you need to have a good handle on market rates, legal issues, screening procedures, accounting, and maintenance - both preventative and urgent - just to name a few. At Open Door Properties, doing things the right way is all we know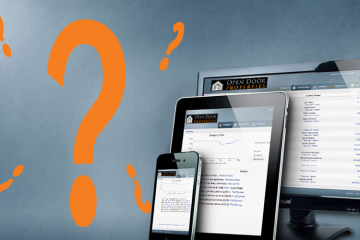 Have questions?  You're not alone!  We would love to talk to you and answer any questions you have, but if you're the type that likes to read and research before picking up the phone, check out the answers to our most frequently asked questions below.
An Owner's Perspective
I had no experience with renting out property prior to my experience with Open Door Properties, but they made it painless. From acquiring and vetting tenants to crafting the lease agreement, proactive updates on the property and its needs, administration (read: getting paid)... Open Door went above and beyond to make the relationship mutually beneficial. What was originally a one-year stopgap turned into two years, thanks to a hot rental market and our peace of mind in having Open Door as our management partner. I've referred several friends to them since.
Chris W.